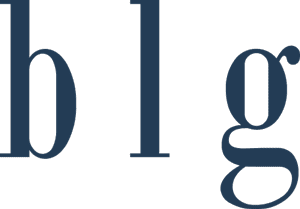 Our clients face extraordinary challenges. They often operate in highly regulated industries and are increasingly subjected to expensive claims and litigation. BLG is dedicated to meeting those challenges, achieving the goals of those we represent and promoting a level playing field in civil lawsuits.
Our Team
The Bolin Law Group's team of highly skilled attorneys have a wealth of experience and diverse backgrounds well suited to meet each of its client's needs.
Events
View upcoming speaking engagements and events designed to keep those the Bolin Law Group serves better connected and well informed.
News & Publications
Stay apprised and up-to-date with the most current and impactful legal decisions and trends affecting the future of the clients we serve.
Education
The Bolin Law Group is certified by the State of Florida as a continuing education provider for insurance adjusters and offers a variety of programs that satisfy the 5-620 Law and Ethics requirements.
Bolin Law offers a range of defense services throughout the state of Florida. We have multiple office locations, and we can come to you. Below is a list of our main areas of practice.
Construction and Design Defect
Auto and Trucking Negligence
We have office locations in Tampa, St. Petersburg, Orlando, Boca Raton, Jacksonville, Melbourne, and Tallahassee